Who we are
About US
Most people are aware that the key to advertising success is repetition. If someone sees you ad once they probably won't remember it but if they see it over and over again the odds of success go up dramatically.
The problem is: how to you accomplish this.
You could rent a billboard, for which you will pay a lot of money, and that will definitely get your name up there and noticed – for a while. The issue with fixed billboards though is just that, they are fixed and only those people who go by in that specific area will see them. The other problem is that after a little while they just become part of the landscape, people stop noticing them.
Walking Banners solves both of these problems. Like a walking billboard they get your message out in a big and noticeable way and because they are mobile, people can't tune them out like with a fixed sign. Also, they can go almost anywhere so a larger and ever changing audience see them.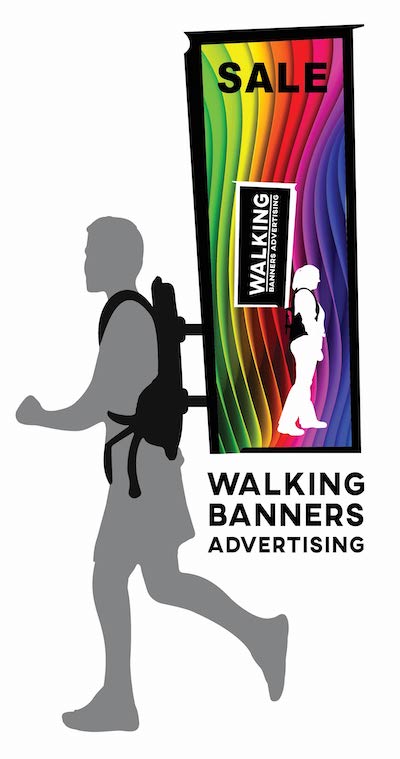 The Team of Professionals
David Beggs
CEO
David Beggs has more than 30 year's experience working in the printing and mobile advertising field in the United States and Australia. He now brings that international experience to Georgia and looks forward to working with the community here to help them get their message heard.
Manana Akhrakhadze
General Manager
Manana brings extensive experience with doing business in and around Tbilisi. 
As a small business owner herself, she started several clothing and jewelry manufacturing businesses here and brings management combined with marketing and sales experience skills making her well-suited to help you achieve your sales goals.
Nino Zhvania 10, #7, Tbilisi, Georgia
+995 557 642 687 (English)
+995 555 400 600 (GEORGIAN, RUSSIAN)
info(at)walkingbannersadvertising(dot)com